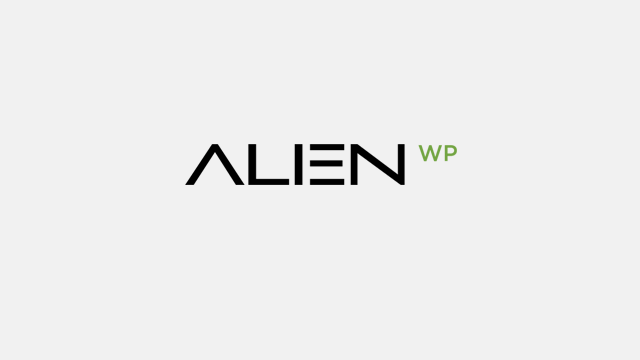 ab Mo from mon 15.V.2017, 16:00 OFFENE SCHMUCKWERKSTATT im Studio K.Li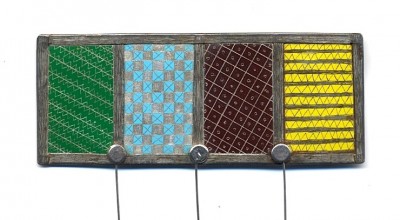 Für Göttin, Gott und die Welt
OFFENE SCHMUCKWERKSTATT
Schmuckgestalten mit Klara Li
im Wohnatelier 
ODERBERGER STR.12
10435 Berlin Prenzlauer Berg
Studio für Angewandte & Bildende Kunst
sowie Freie Musik

Liebe Nachbarinnen und Nachbarn 
weltweit & im Kiez !!
An den letzten drei Maimontagen + montags im Juni 2017– auch Pfingsten- jeweils 16 bis 18h
öffne ich mein Atelier und meinen runden Arbeitstisch für gemeinschaftliches Kreieren von zeitgenössischem Schmuck.
Jung und alt ist bei mir eingeladen, Blechdosen-Metall fantasievoll umzuschmieden, sich der Perlenstickerei, dem Malen, Zeichnen und Collagieren, dem Experimentieren… zu widmen.
Aufwandsausgleich nach eigenem Ermessen in den Hut, vielen Dank
Wer sich anmelden und informieren möchte, besuche meine Webseite:
www.klarali.de

Dieser Treffpunkt dient auch dem Austausch für den Ausbau unseres im Juli fertig sanierten Nachbarschaftshauses auf dem 
NEUEN Hirschhofspielplatz 
www.oderberger.org-info@oderberger.org

Start Montag 15. Mai 2017 
15.V./ 22.V./ 29.V./ 5.VI./12.VI./ 19.VI./ 26.VI. 2017 jeweils 16:00-18:00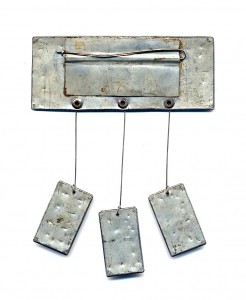 For Goddess, God and the world OPEN JEWELERY WORKSHOP
Jewelery with Klara Li
In working and living space
ORBERGER STR. 12
10435 BERLIN Prenzlauer Berg
Studio for Applied & Fine Art and Experimental Music

Dear friends worldwide & in the neighborhood!!
On the last three Mondays in May and mondays in June 2017-also at Pentecost-
each 16-18h I open my studio and mine
round work table for jointly creating contemporary jewelery.
Young and old are invited to turn tin can metal imaginatively around, to devote themselves to bead embroidery, painting, drawing, collaging and experimenting.
Compensation of expenses in the hat.
If you would like to register and get information, visit my website:
This meeting point also serves as an exchange for the expansion of our adjoining house, completed in July, on the NEW Hirschhof playground